DAMYSUS RGB Ergonomic Gaming Mouse
DAMYSUS RGB is a lightweight designed ergonomic gaming mouse which only weighs 74g, providing effortlessly fast gameplay experience. Moreover, it features a pixart PMW-3389 optical engine, DPI adjustments up to 16,000, and 60 million click OMRON engineered switches that are bond to deliver precise tracking and long-lasting gameplay.
Thermaltake
DAMYSUS
R

G

B


Ergonomic Gaming Mouse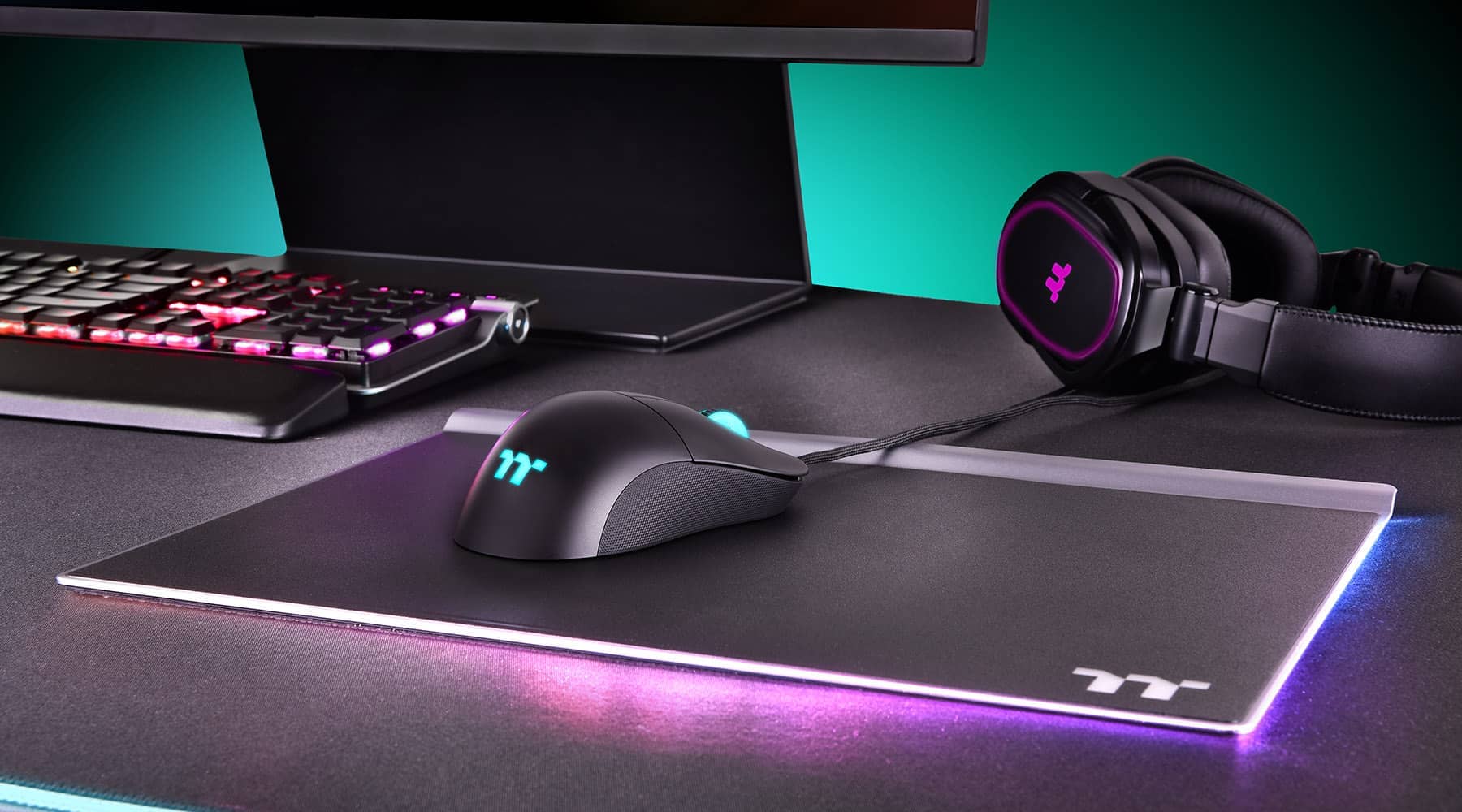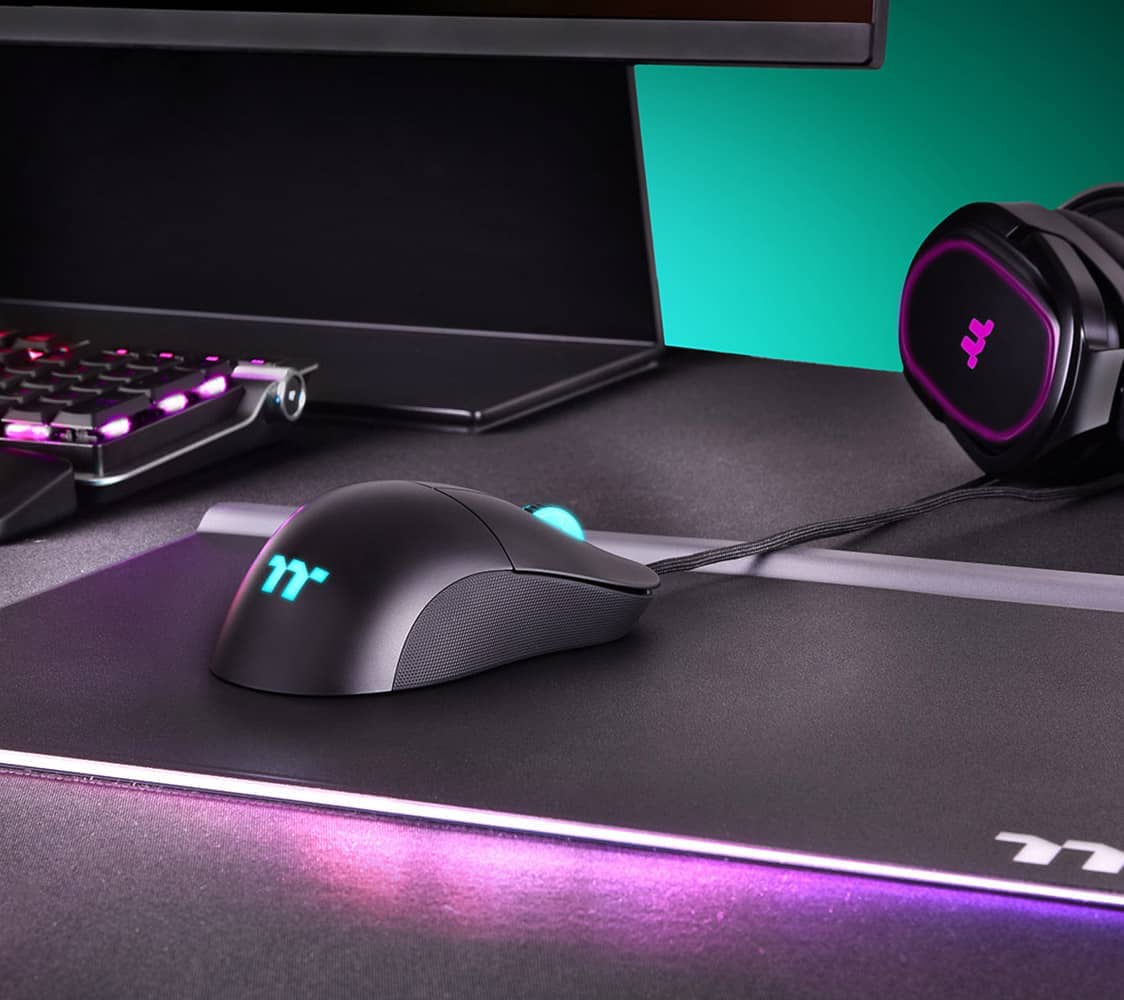 Faster Than Ever.
WEIGHT:
74

g

DAMYSUS RGB Ergonomic Gaming Mouse features 74g lightweight design for effortlessly fast gameplay (Excluding cable).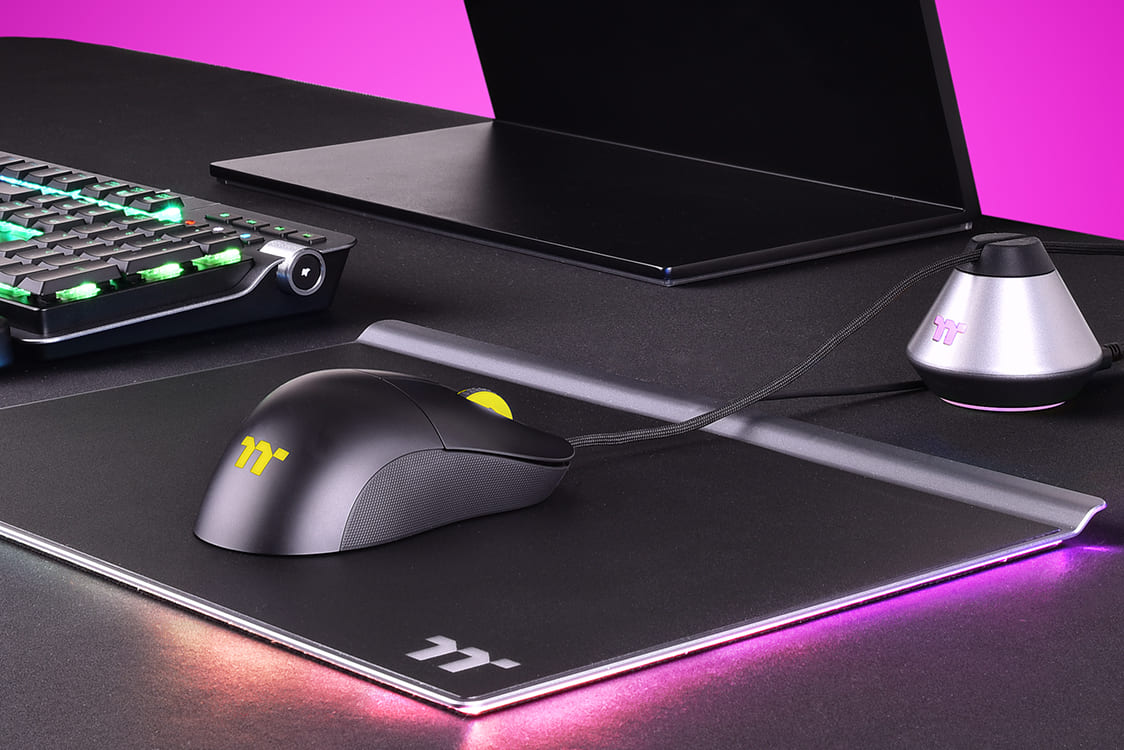 Track Every Movement.
DPI: Up to
16,000
Features a high performance PIXART PMW-3389 optical sensor with up to 16,000 DPI that delivers superior tracking and response, be in total control!
400


IPS

50

g




Acceleration

1000

Hz




Polling Rate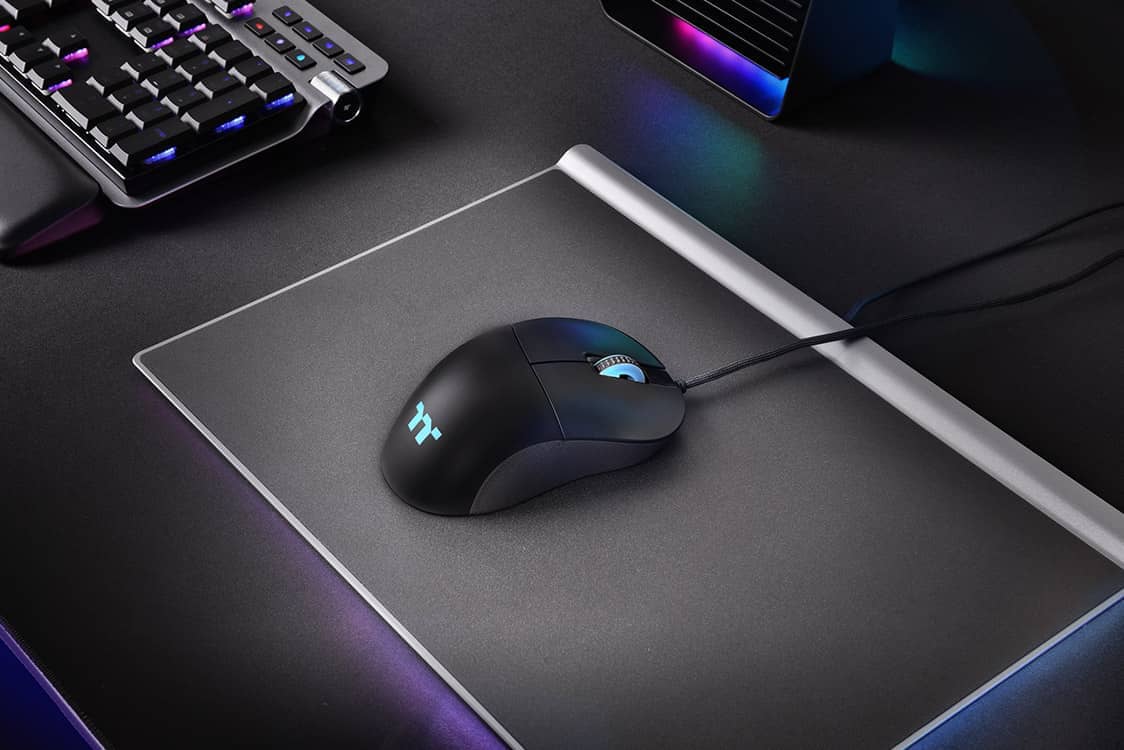 Never Get Stuck.
DAMYSUS RGB Ergonomic Gaming Mouse comes with the flexible lightweight paracord material cable for less drag.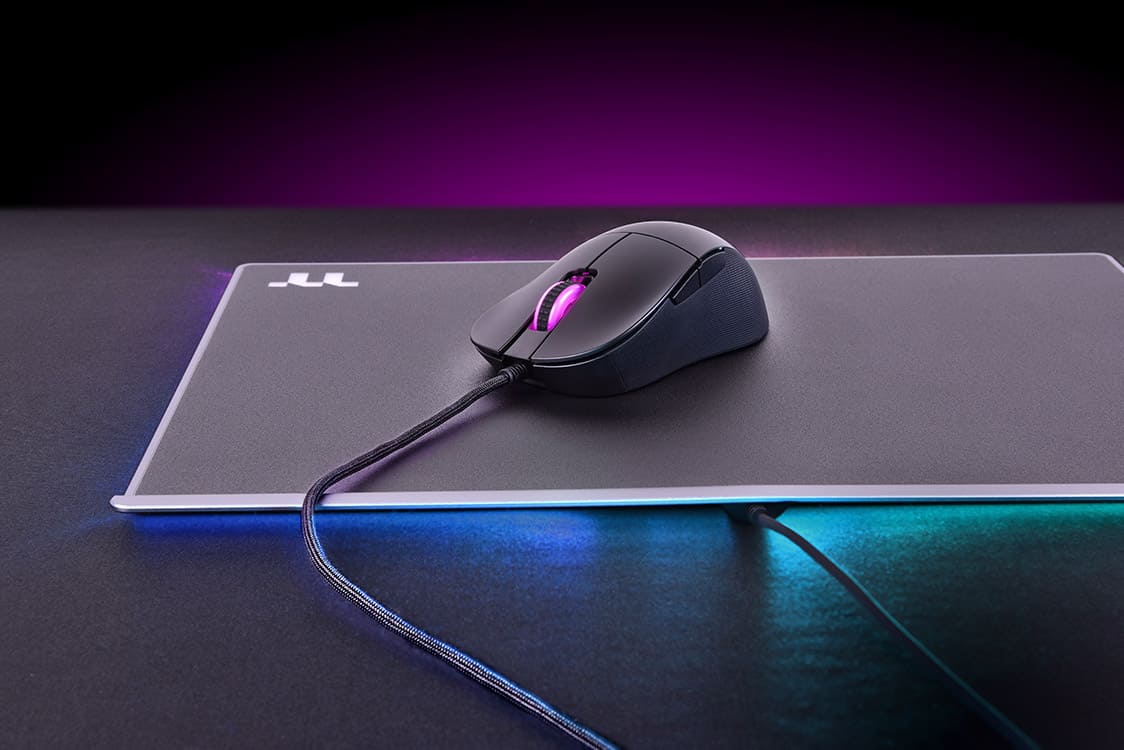 Not Only Comfortable but Superior.
Lifetime:
60 Million

Clicks

Equipped with enhanced 60 million click omron engineered switches for improved comfort and durability. Also, comes with ARM based 32 Bit microcontroller with 64Kb flash memory for superior performance to meet the needs of hardcore gamers.
32


Bit

Microcontroller

64

kb




Flash Memory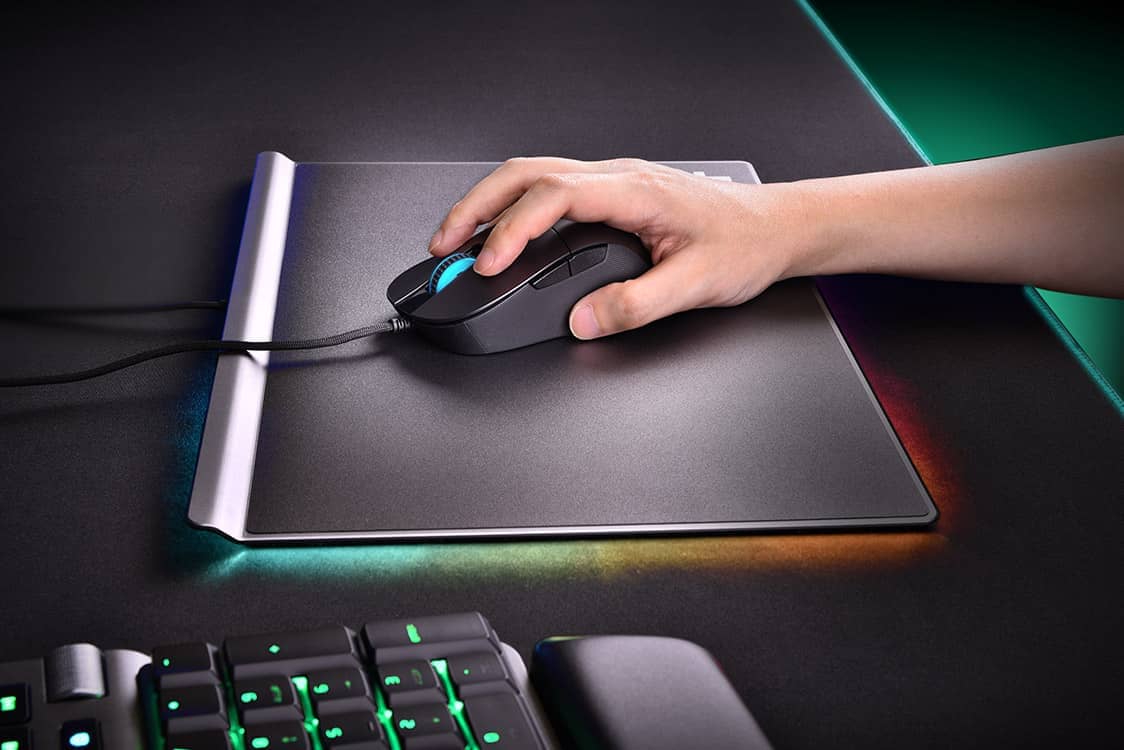 Injection-Molded Rubber Side Grips
The left and right sides of the mouse are fully covered with rubber grips which are molded as part of the shell, allowing players to swipe the mouse more smoothly.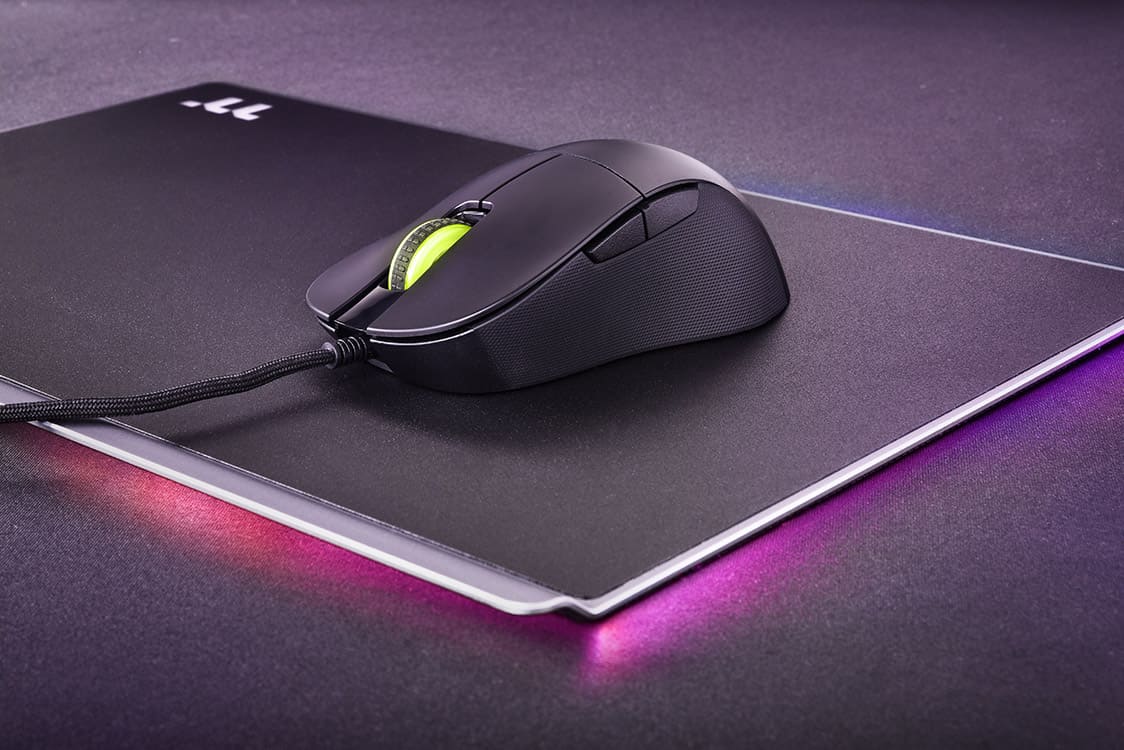 i

TAKE ENGINE SOFTWARE

Customize macros and game profiles; adjust brightness, speed and direction of the RGB lighting effects; and SyncALL RGB colors of all your Thermaltake Gaming Peripherals via the TT SYNC function, creating one complete ecosystem.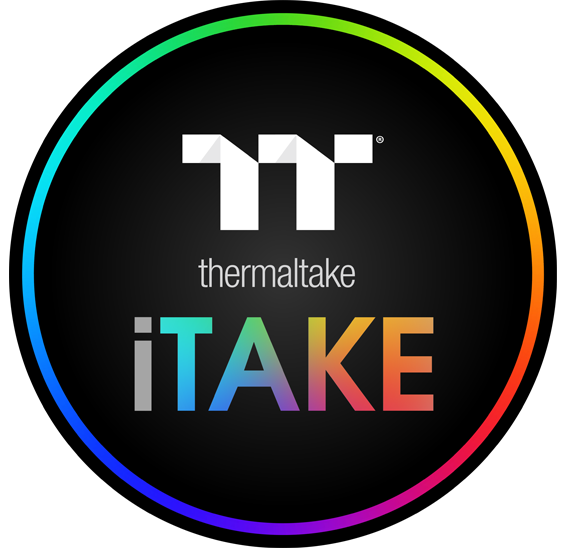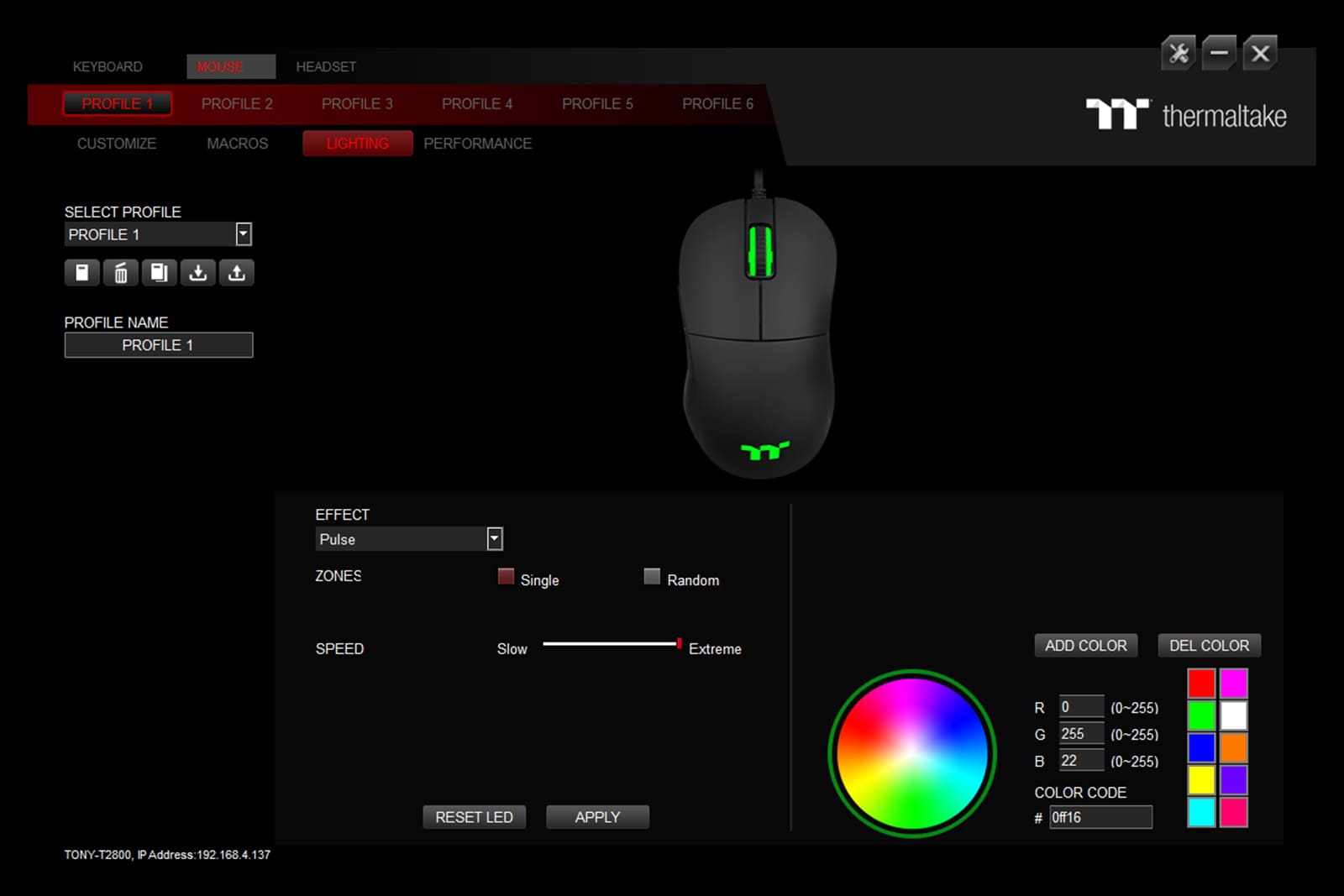 TT RGB PLUS
TT RGB PLUS Ekosistemi, Thermaltake'in patentli TT RGB PLUS Yazılımı ile birlikte en gelişmiş ve akıllı ışık sistemidir. TT RGB PLUS Ekosistemi renklerle oynamak, renkleri oyunlara göre senkronize etmek, müzik, CPU sıcaklığı veya kasa fanları, CPU/VGA su blokları, AIO CPU soğutucuları, PSU'lar, LED şeritler ve yan ürünler gibi diğer TT RGB PLUS ürünleri için neredeyse sınırsız olanaklar sağlar. Patentli yazılım, kullanıcılara ışık modları, renkler, hızlar, parlaklıklar, fan hızları ve hatta İOS ve Android cihazlardaki AI ses kontrolü alanlarında değişiklik yapabilmelerini sağlar.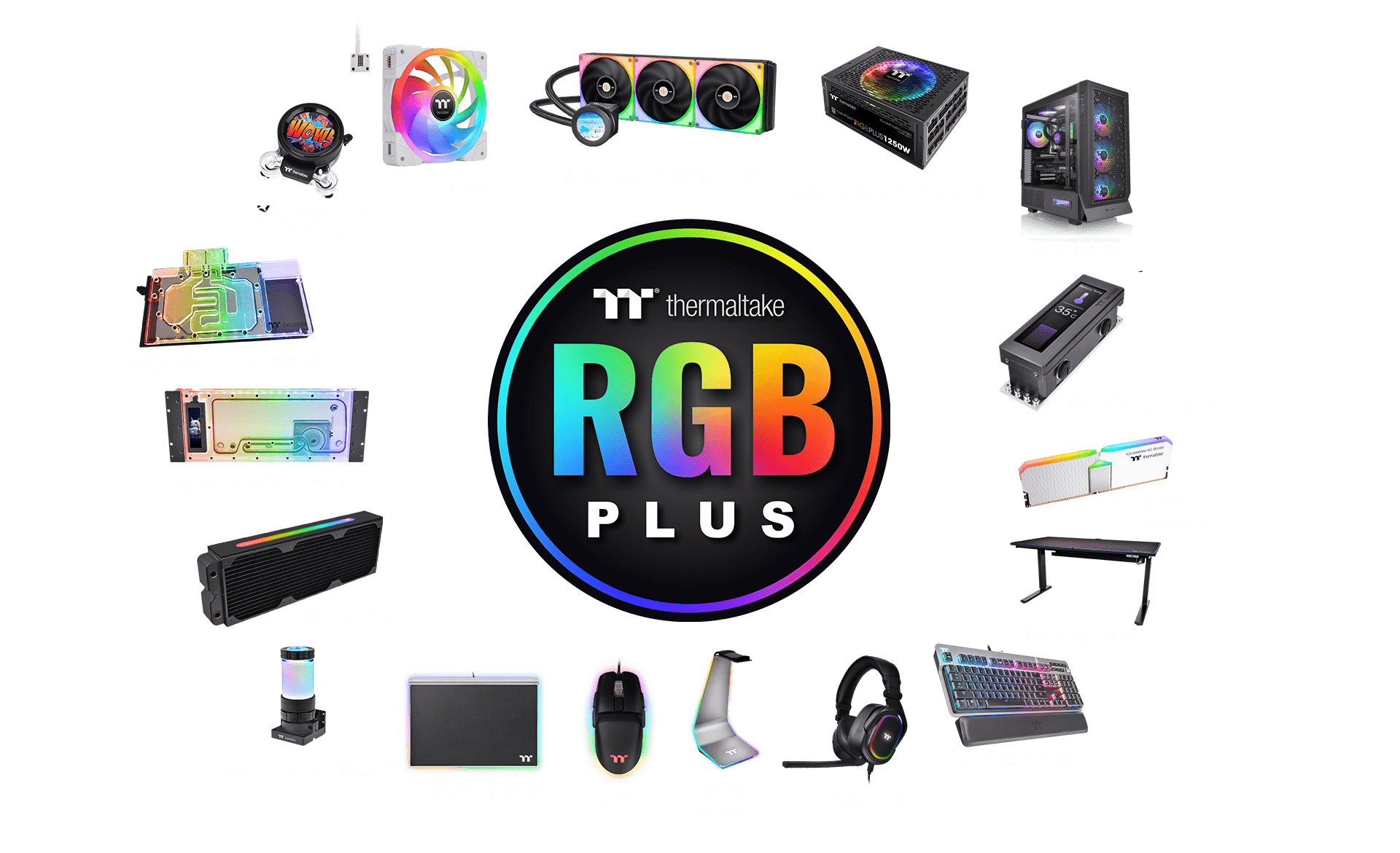 Daha Fazla Bilgi
P/N
GMO-DMS-WDOOBK-01
Renk
Black
SHAPE
Ergonomic Designed
NO. OF BUTTONS
6
NO. OF GAME PROFILES
6
NO. OF MACRO KEYS
30
ON-BOARD MEMORY SIZE
64Kb
OMRON SWITCHES
60 Million click lifecycle
USB CABLE LENGTH
1.8m
GRAPHICAL UI
TT iTAKE Software
Boyutlar
127.4 X 68.7 X 42.1 mm
(L x W x H)

LED Color
16.8 Million RGB Colors
LIGHTING EFFECT
Hardware : Static, Pulse, RGB Spectrum,HeartBeat, Reactive, Blink
Software : Static, Pulse, RGB Spectrum,Blink
SENSOR NAME
PIXART PMW-3389
SENSOR TYPE
Optical
DPI
100 ~ 16000
DEFAULT DPI
800, 1200, 1600, 3200, 6400, 16000
IPS
400
ACCELERATION
50g
POLLING RATE
1000Hz, 500Hz, 250Hz or 125Hz
(1ms, 2ms, 4ms or 8ms).
User Manual
Dosya Adı
Açıklama
Boyut
Version
Release Date
Drivers & Software
Dosya Adı
Açıklama
Boyut
Version
Release Date