TOUGHRAM RGB Bellek DDR4 4400MHz 16GB (8GB x 2)
En yüksek standarttaki bileşenlerin kalitesiyle inşa edilen TOUGHRAM RGB, RGB ekosisteminizle zahmetsiz senkronizasyon için maksimize edilmiş çarpıcı RGB aydınlatmasıyla olağanüstü bir oyun performansı sunar.
TOUGHRAM
R

G

B

Memory

DDR4 4400MHz 16GB (8GB x 2)
Anahtar Özellikler
Etkileyici RGB aydınlatması için 10 süper parlak adreslenebilir LED boyunca 16,8M RGB renk
TT RGB PLUS, TT AI Ses Kontrolü, RazerChroma ve Amazon Alexa RGB senkronizasyonu uyumlu
Gelişmiş hızaşırtma performansı ve kararlılığı için 10 katmanlı PCB yapısı
Optimum ısı dağılımı için yüksek performanslı fırçalanmış alüminyum ısı yayıcı
Gerçek zamanlı sıcaklık, frekans ve performans izleme.
5V Anakart RGB senkronizasyonu hazır
Intel XMP 2.0 hazır
Sınırlı ömürboyu garanti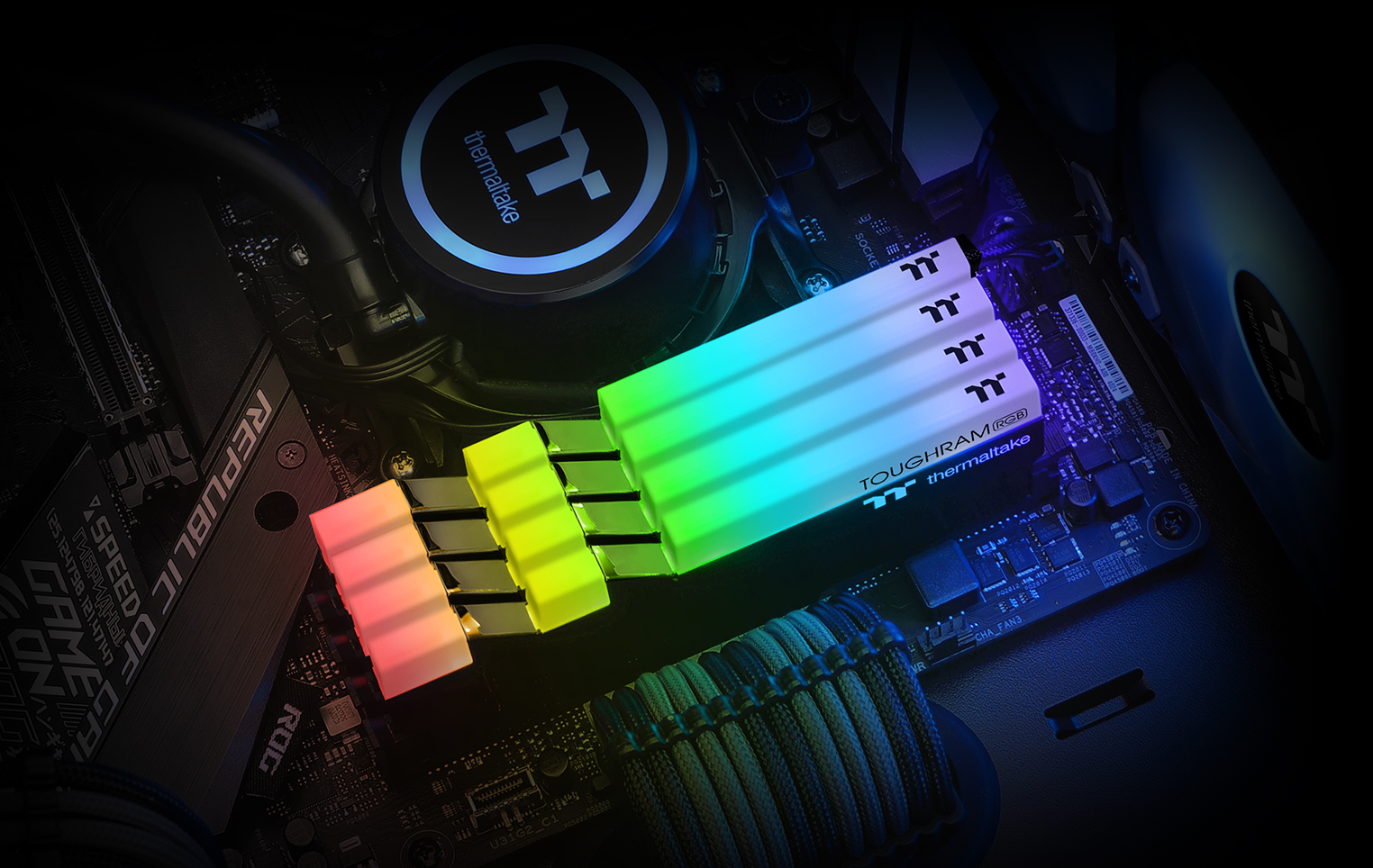 Sıkı Kaplanmış IC'ler
Bellek yongaları, optimum frekans ve yanıt süresi performansı sağlamak için iyice taranır.
0 Katmanlı, optimize edilmiş, 2oz Bakır PCB
2oz bakır iç katmana sahip özel olarak optimize edilmiş 10 katmanlı PCB, maksimum hız aşırtma performansı için ödün vermeyen hız ve güvenilirlik sağlamak için gelişmiş elektrik iletimi sağlar.
Yüksek Kaliteli Altın Parmak
Daha fazla dayanıklılık ve yüksek aşınma direnci için 10μ altın parmak kullanımı.
Alüminyum Isı Yayıcı
Fırçalanmış alüminyum ısı yayıcı kullanımı, yüksek performans ihtiyaçlarını karşılamak için olağanüstü bir ısı dağılımı sağlar.
İnce Dokunuşla Ekstra Sağlam
Her RAM modülü, 79,2 g'a kadar ağırlığa sahip olup, soğutucu 60,2 g'ı ve 1,8 mm'lik genişliği ile olağanüstü ısı dağılımı ve sağlam bir dokunuş sağlamaya yardımcı olur.



Ağırlık
79.8

g
Width
1.8

mm
Aydınlat ve etkile

10 süper parlak adreslenebilir LED, oyun sisteminizi hayata geçirmek için dinamik aydınlatma efektleriyle 16,8M tam spektrum RGB renk sunar.
Özel TOUGHRAM RGB Yazılımı

Kolaylıkla basit arayüzle gerçek zamanlı sıcaklık, frekans ve performansı izleyin ve tümü TOUGHRAM RGB yazılımına dahil olan 25'ten fazla aydınlatma modu ile çarpıcı aydınlatma efektleri oluşturun. Kullanıcılar, RGB renk temaları için benzersiz ayarları en üst düzeye çıkarmak için TT RGB PLUS ile de senkronize edebilir.


TT RGB PLUS Ekosistemi

Sisteminizi neredeyse sınırsız olanaklarla aydınlatın ve TT RGB PLUS uyumlu ürünlerinizi (CPU / VGA su blokları, AIO CPU soğutucuları, PSU'lar, LED şeritleri, oyun klavyeleri, kulaklıklar, fareler ve fare altlıkları) senkronize ederek gerçek bir RGB ekosistemi oluşturun sana özel.

Dikkat:
* TOUGHRAM RGB bellek sadece TT RGB PLUS yazılımı veya özel Anakart yazılımı ile kullanılabilir. İkiden fazla uygulamayı açık tutmak çakışmalara neden olabilir.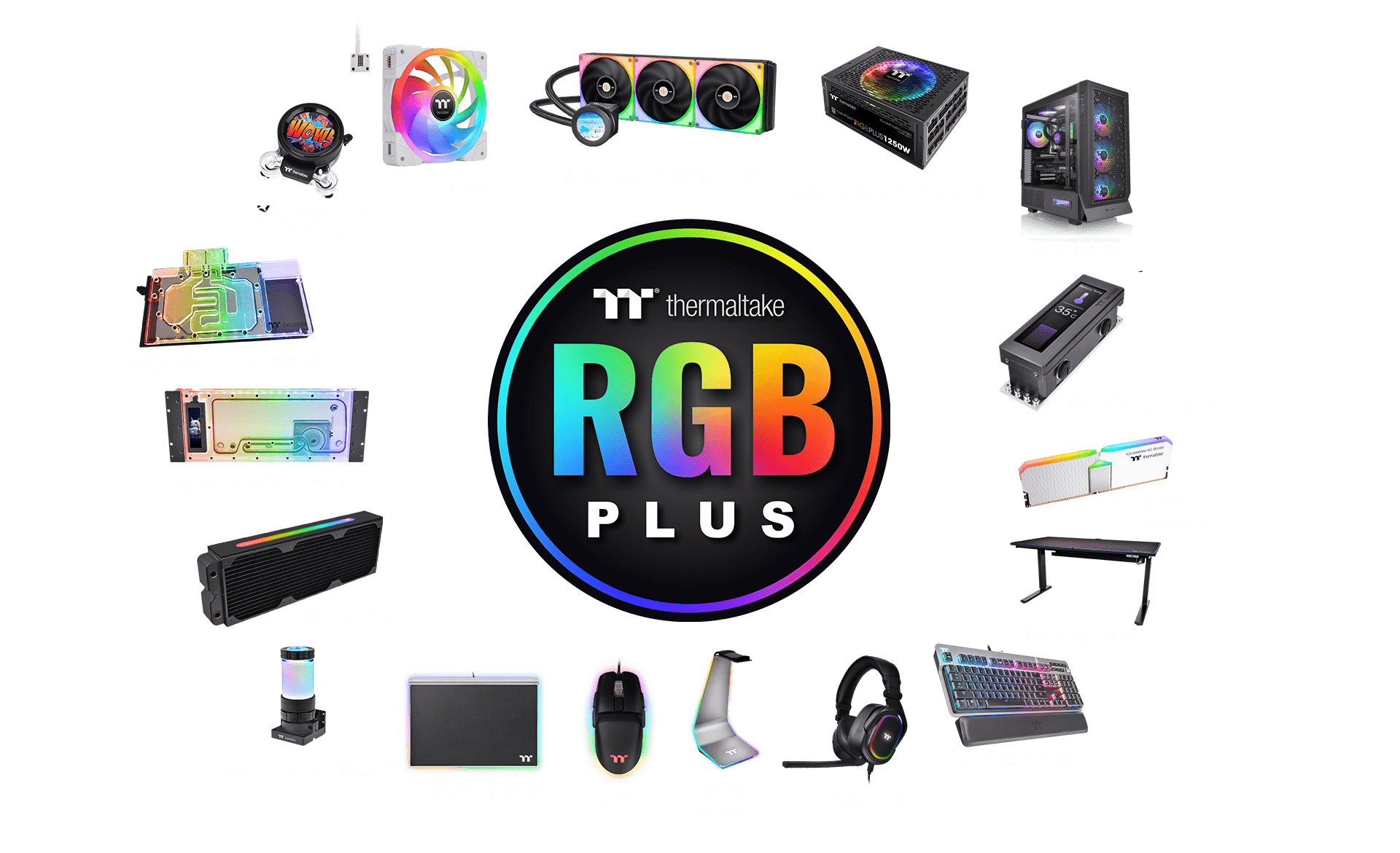 TT RGB PLUS Software
2.0 - New version of Thermaltake's TT RGB PLUS patented software, providing more lighting effects and PC monitoring functions.
1.0 - Thermaltake's patented software to synchronize TT RGB PLUS products with addressable LEDs.
Caution: TT RGB PLUS 2.0 and TT RGB PLUS 1.0 will overwrite one another; users can only install one version of TT RGB PLUS.

2.0 DOWNLOAD NOW 2.0 USER MANUAL
1.0 DOWNLOAD NOW LEARN MORE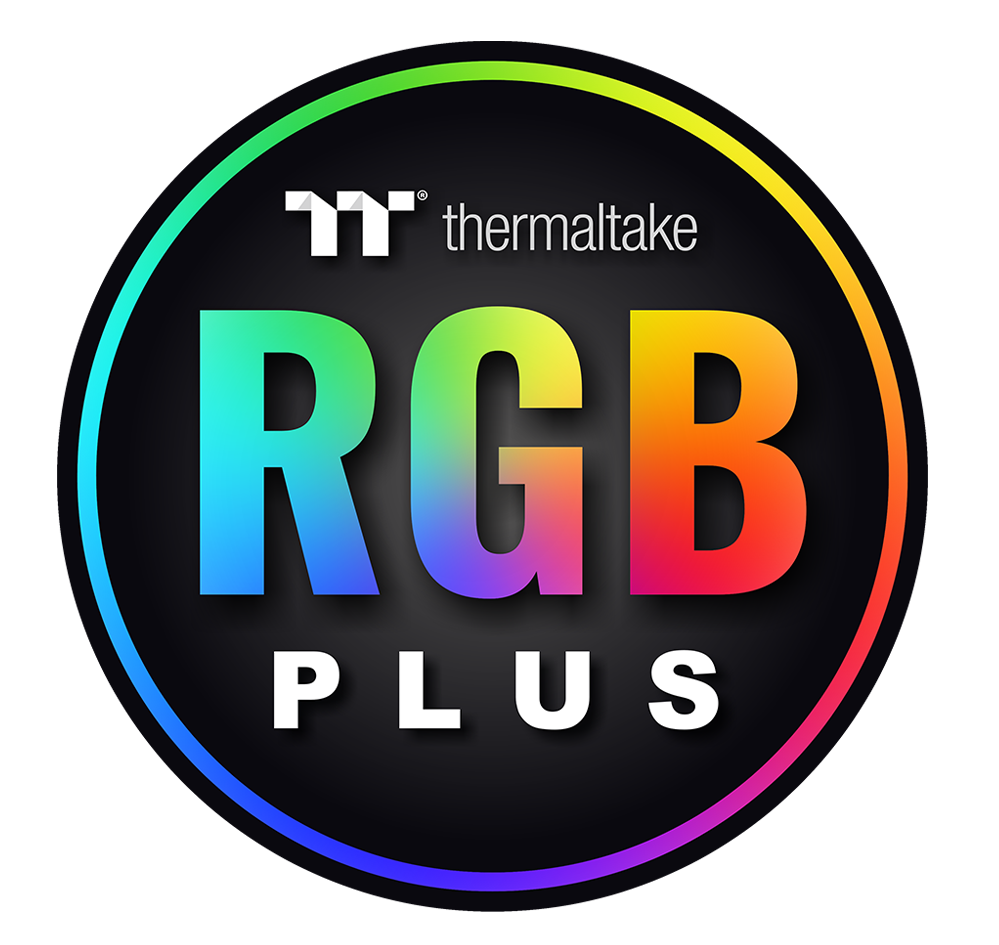 NeonMaker
The NeonMaker is a new and innovative approach to adjusting the RGB lighting on the some of our products, allowing users to customize lighting profiles and orchestrate their own light shows.
Personalize Riing Quad Fans, Riing Trio Fans, Distro Case, Floe DX RGB AIO, and TOUGHRAM RGB with NeonMaker!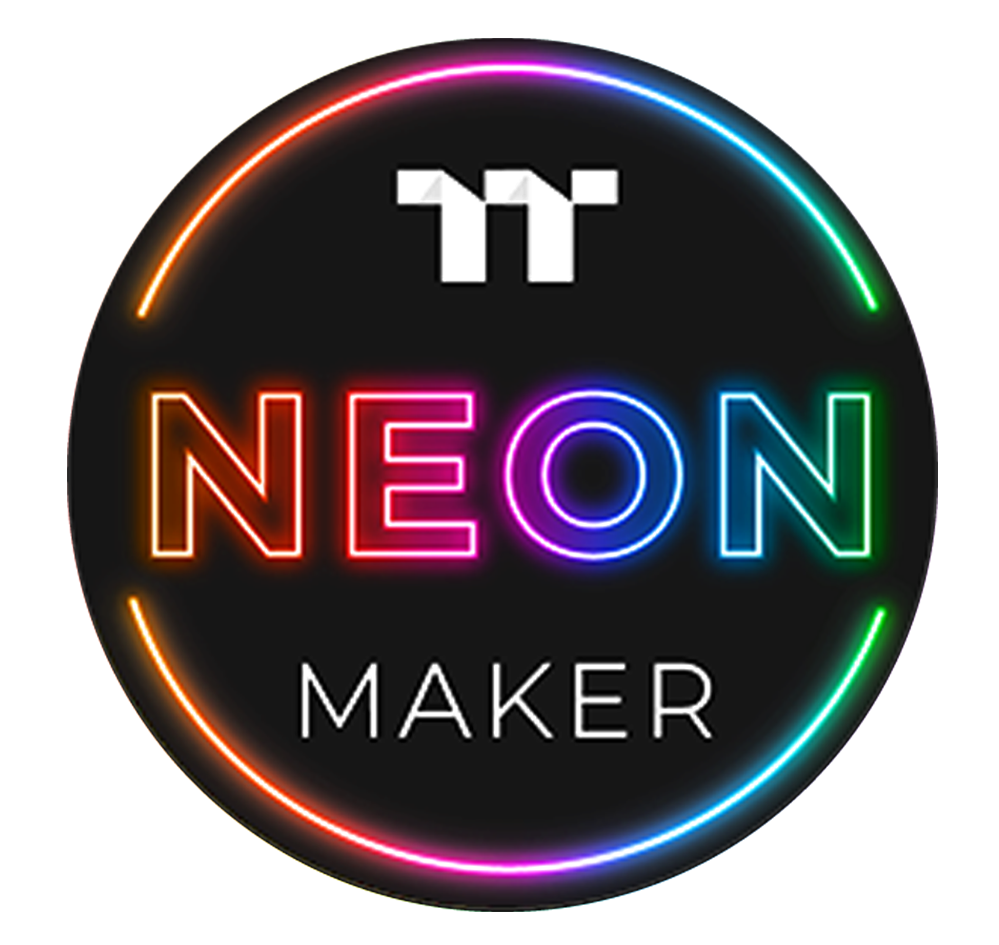 Sync with Razer Chroma Lighting
All Thermaltake TT RGB PLUS products are able to connect into the Razer Chroma ecosystem, Razer Synapse 3. Users can experience synchronized gaming and RGB lighting effects on their TT RGB PLUS liquid cooling system and Razer gaming gear!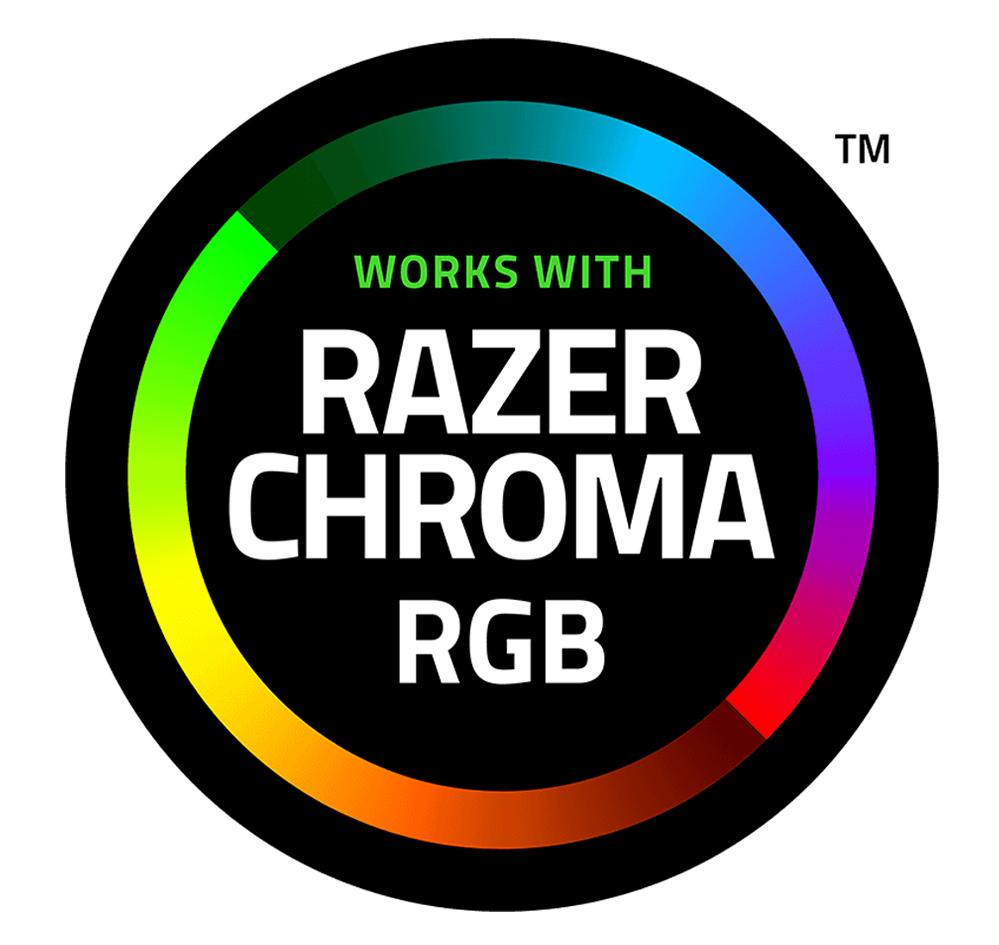 Works with Amazon Alexa
All Thermaltake TT RGB PLUS products support Amazon Alexa Voice Service, allowing you to give voice commands to the Alexa-enabled devices.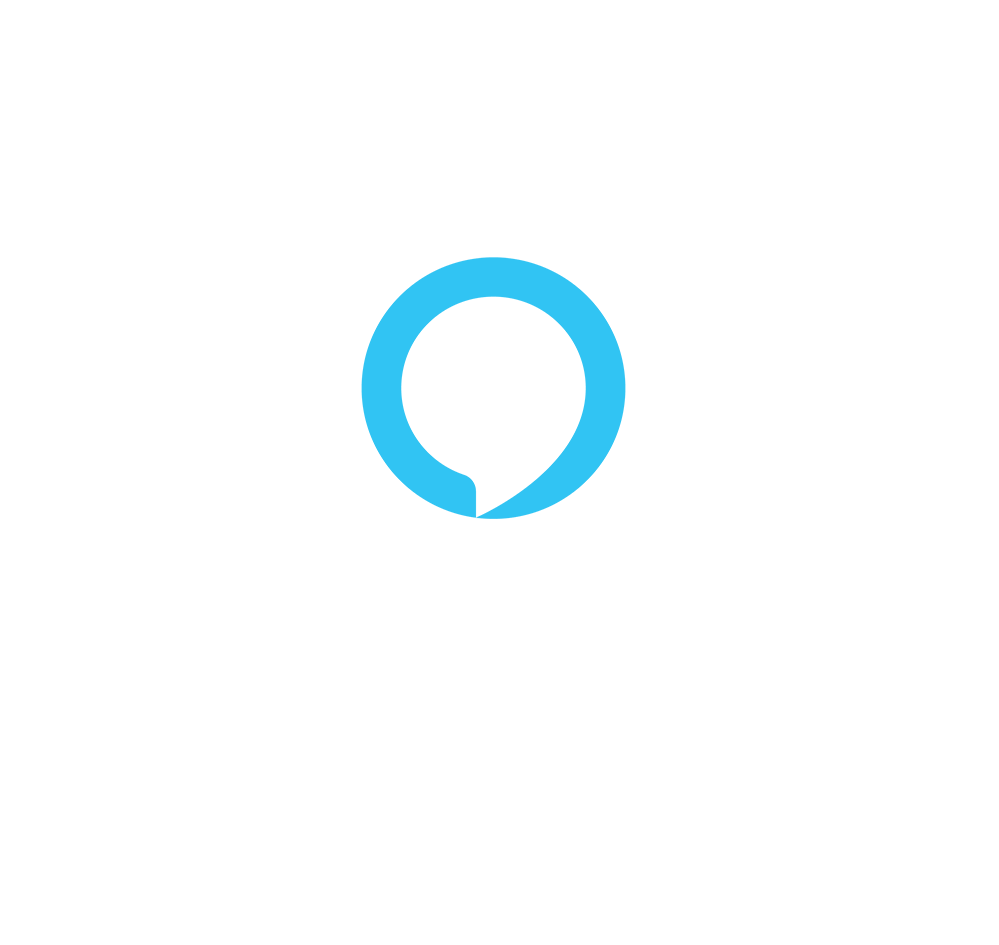 Sync with Motherboard RGB Software
Designed to synchronize with ASUS Aura Sync, GIGABYTE RGB Fusion, MSI Mystic Light Sync, and ASRock Polychrome. It supports motherboards with a 5V addressable RGB header, allowing you to control the lights directly from the software mentioned above without installing any extra lighting software or controllers. For more details, please visit ASUS, GIGABYTE, MSI, and ASRock official websites.
Category
Caution
Chassis, ARGB Fan, ARGB AIO

The motherboard signal connector only supports a 5V header.
Make sure your motherboard software is the latest version.

RGB Memory, VGA Waterblock, Distro Plate

This product can only be used with either the TT RGB PLUS software or the dedicated Motherboard software. By having more than two applications open may cause conflicts
The motherboard signal connector only supports a 5V header.
Make sure your motherboard software is the latest version.
Intel XMP 2.0 Ready
Overlock with ease and optimize system stability with a simple setting.

We've Got Your Back!

Thermaltake memory kit offers limited lifetime warranty for the RAM.

*Terms and conditions apply, please click on "learn more" for details.

All images/videos are for reference only. Please refer to the product for precise appearance.
Our product has been tested on selected Intel and AMD motherboards, please note that compatibility and performance may differ due to component variations in your hardware.
Conditions for RGB synchronization with third party motherboards and software may vary.
Daha Fazla Bilgi

| | |
| --- | --- |
| P/N | R009D408GX2-4400C19A |
| Memory Type | DDR4 |
| Kapasite | 16GB Kit (8G x2) |
| Tested Latency | 19-25-25-45 |
| Voltage (V) | 1.45 V |
| Speed | 4400 MHz |
| Uyumluluk | Intel X299 , 300 , 200 , 100 Serisi, AMD X570 |
| Module Type | DIMM |
| Performance Profile | XMP 2.0 Hazır |
| Package Content | 2 x 8GB bellek modülü |
| Renk | Siyah |
| Garanti | Sınırlı Ömür Boyu Garanti |
User Manual
Dosya Adı
Açıklama
Boyut
Version
Release Date
Drivers & Software
Dosya Adı
Açıklama
Boyut
Version
Release Date